Contact
Northtown Automotive
Sales

:

716-638-2500

Service

:

716-923-2100

Parts

:

716-836-4666
Make an Inquiry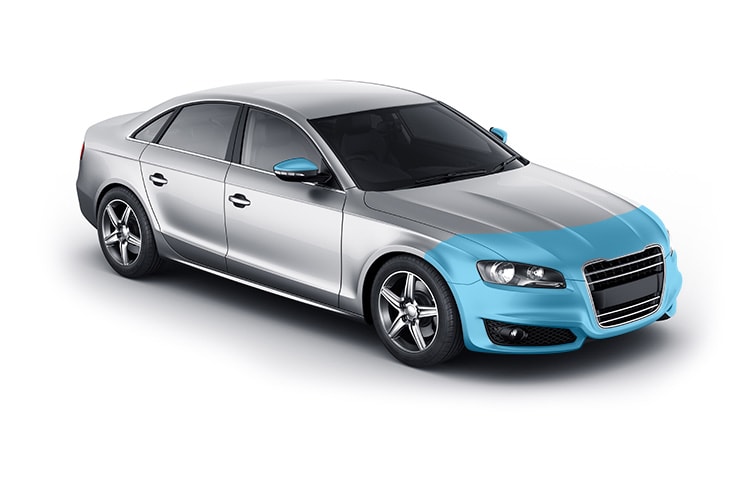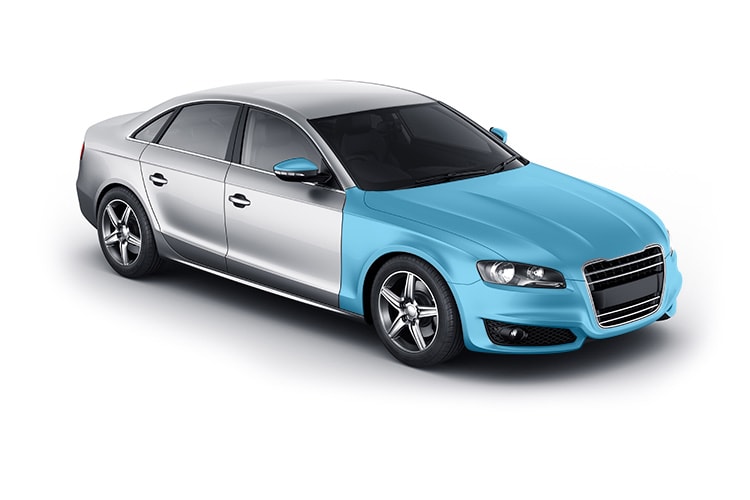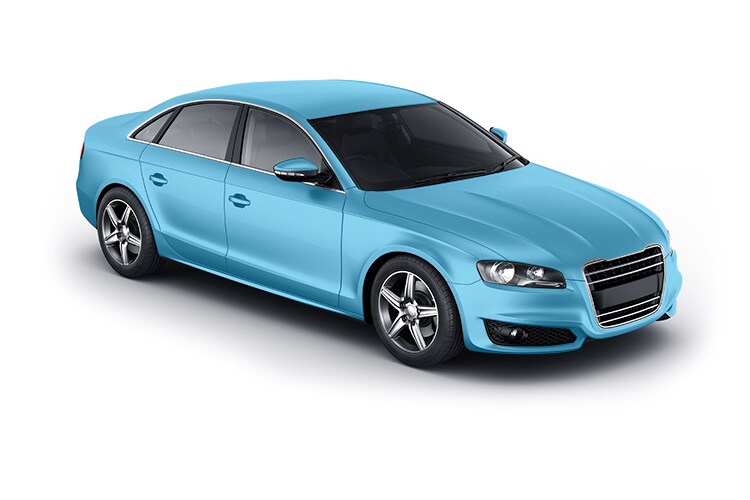 We can apply to the front nose of the vehicle, the entire front-end or the entire vehicle!

For many years the auto market has offered "clear bras" and invisible masks to add to high prone scratch and chip areas of your vehicle. The problem with these is that they always dulled, faded, or yellowed overtime leaving your luxury vehicle looking older than it really is. 
Fortunately there's a new product to the market which is the ultimate way to protect your vehicle's paint from chips, scratches, and stains.
XPEL's Ultimate Paint Protection Film combines durability which is best in class and a clarity that was previously not available in the market. The secret to XPEL Ultimate is that it has a very low surface energy. What this means to you is that it's able to shed contaminants that would've stained conventional films yellow. It also employs a special elastomeric polymer that will "heal" itself over time. This means any fine scratches, and swirls in this "clear bra" will completely disappear over time without having to do anything.
This product carries a 10 year warranty against, Yellowing, cracking, peeling, staining, and hazing, and reimburses both film and labor in the unlikely event of a failure. XPEL ULTIMATE is truly the most revolutionary Paint Protection Film ever invented!
Watch our Video Below to See the Installation Process and Learn More!

 We are able to apply XPEL to a variety of different areas on the vehicle