July 4th of this year, was the 240th birthday of our great country. July 4th to many, means spending time in the back yard hanging out with friends, family, and grilling up some Chiavetta's chicken, or your choice of BBQ favorites. While I did get to do a little of this, I also took some time to hop behind the wheel of the 2016 Lexus IS 300 F Sport.

Lexus has completely reinvented themselves in recent years with their new dramatic designs to provide the latest and most innovated driving experience possible. While the IS has one of the lowest entry points (IS 200t Starting at $37,325*) in the Lexus lineup, it can be upgraded to the IS 350 F SPORT which includes 306 Horsepower, Adaptive Variable Suspension, and Variable Gear-Ratio Steering just for starters. If you add all the options to an AWD IS 350 F SPORT, it tops out just over $50K. For my 4th of July weekend, I have the slightly less expensive, but still very capable, IS 300 F SPORT.
The IS 300 F SPORT starts at $42,845* which comes well equipped with 18-inch F SPORT Alloy-Wheels, extra exterior facias and trims, Race-Style Pedals, Twin Projector LED Headlamps, Suspension Tuning, Bolstered Heated and Ventilated Leather Seats. When you first get in the car you can tell that Lexus hasn't lost its touch with fit and finish. All the gaps are very minimal and line up with surgical precision. All the materials feel great to the touch, and are also very well made. Nothing seems chintzy or poorly thought out.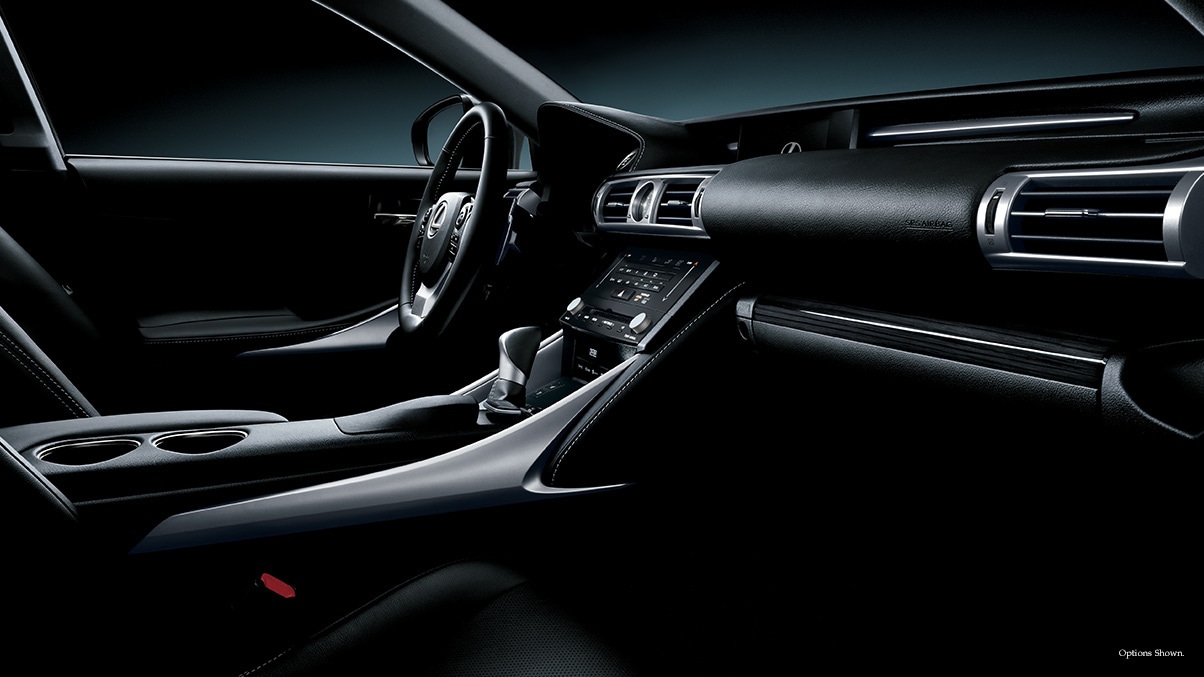 As I settle into the seats I notice how they effortlessly hug me and I get a feeling of sitting in a cockpit. The seats adjust just about every way imaginable and have a nice lumbar support as well which can be moved up or down and deflated/inflated to your liking. For being as sporty as they are, they couldn't be any more comfortable.
One of my favorite things on this vehicle is the steering wheel. It's simply sublime, wrapped in perforated leather and then stitched with contrasting color. It's weighted just right and still has very nice feel and feedback for being electronic. Paddle shifters are mounted to the back of the steering wheel, which moves with the wheel and provides for convenient shifts when in the middle of a hard turn. All the control buttons are positioned nicely and don't protrude to where you inadvertently hit them. It's becoming clear now, that this isn't your Grandfather's "rolling couch" of a Lexus. This car is built with performance and technology in mind.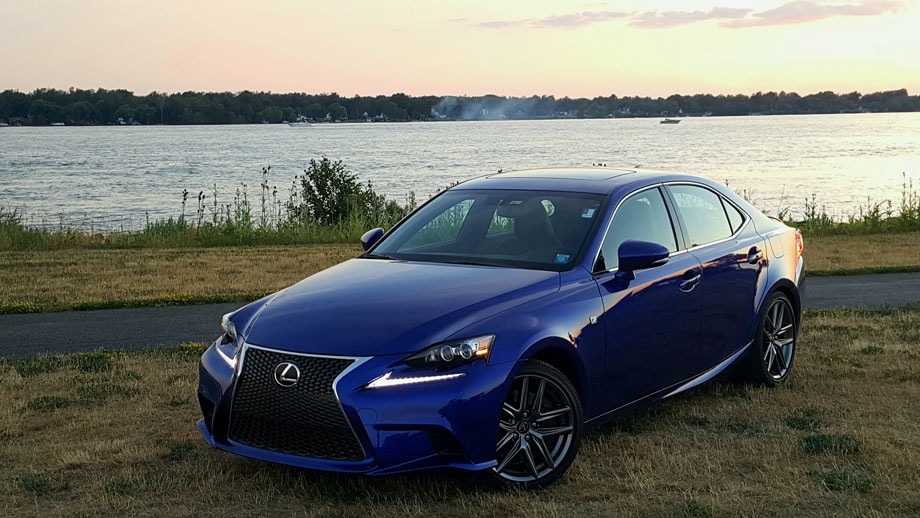 The sporty feel and styling continues throughout the well-appointed cabin with Aluminum Pedals, a predominantly located digital RPM display which shifts to display the "info center", touch-based climate controls, paddle shifters, dual exhaust, sport mode and tire shredding AWD. Lexus however, didn't forget its roots and continues its tradition of high quality build and materials second to none in this automotive segment.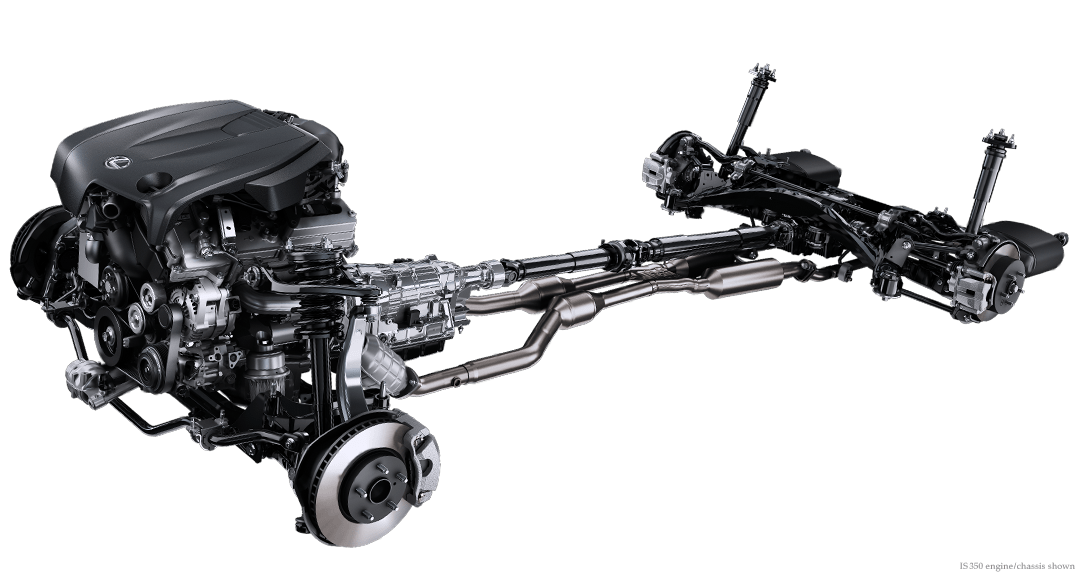 The powertrain is very Jekyll & Hyde, and I mean that in the best possible way. When you're cruising around town in city traffic the car is very neutral and unassuming, however once you put your foot into it, the car comes alive. This 3.5L V6 delivers 255 HP to its AWD system which delivers the power to the road where needed. As the RPMs climb, from the
The Lexus IS 300 surpassed my lofty expectations. It's obvious that Lexus has rebranded itself and is going after a younger segment now more than ever. The IS 300 F Sport is a sports sedan through and through without sacrificing Lexus quality, build and reliability. As the weekend draws to a close, and I hand in the keys, I find myself wishing for some more wheel time. depths of the motor, so does its growl. The car comes to life, lurches forward, and shifts effortlessly through the gears faster than one could ever manually hope to.