If you're familiar with Volkswagen, chances are you've heard the word "Wolfsburg" before, and probably wondered, "What exactly does Wolfsburg mean"? Wolfsburg is very infamous and special to Volkswagen, much in the way that Detroit is special to the Big 3 American auto-makers know as Ford, Chrysler, and GM. Volkswagen's head facility is located in Wolfsburg, Germany and is the world's largest, single car-manufacturing complex and also is where the Tiguan is manufactured. In 2015, this facility produced an astounding 815,000 cars and employed 73,000 people.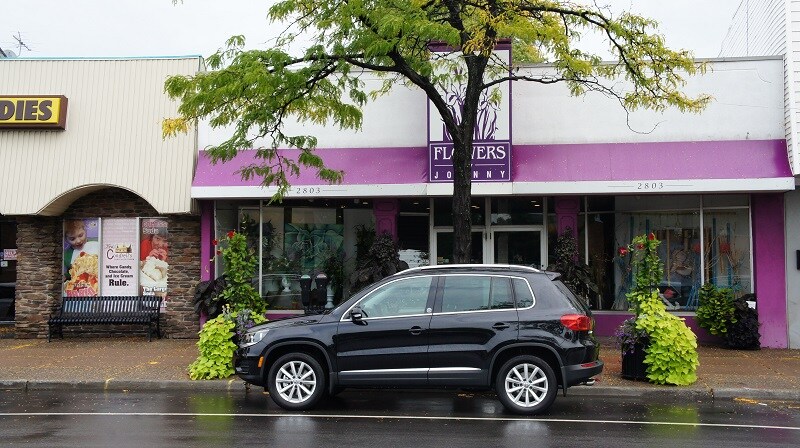 So, in short, VW and Germany are very proud of this accomplishment and heritage that it comes with. To celebrate this and signify a special edition, they roll out limited trim levels called "Wolfsburg Edition". The Tiguan is the latest vehicle in the VW lineup to get this badge.
This Tiguan design has been out since 2007 and while it may not be the newest and flashiest of designs I think there's something to be said for its simplicity, and focus on execution not gimmicks and chrome trim. It's very…German.
The exterior design has been relatively unchanged since 2007 and the interior looks like every other Volkswagen, but the quality and functionality of everything is more than what you'd expect from an entry level German SUV. This is a good thing! The panel gaps are very minimal, the doors thud shut and everything has that "German" solid feel to it.
On the inside I'd like to see a little more pizazz or variation in materials because the inside is a little boring. A splash of Aluminum or faux carbon fiber trim could've gone a long way. With that said I'm sure some of these materials can be found on some higher up trim levels.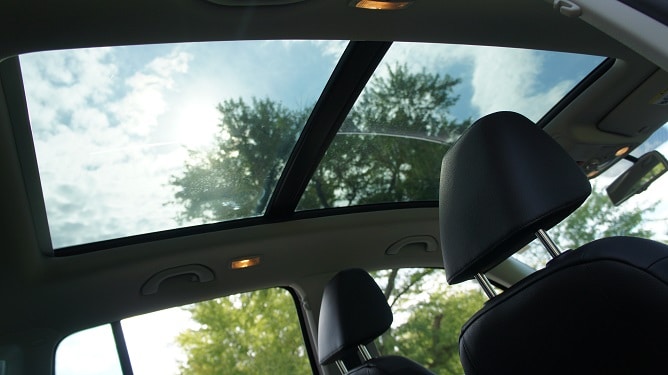 The floor mats carry the "Wolfsburg Edition" moniker as well as a badge on the exterior of the front doors. The 2017 Tiguan Wolfsburg Edition also comes standard with a Panoramic Sunroof and 17 inch "Novara" wheels and a tiny bit of chrome trimming.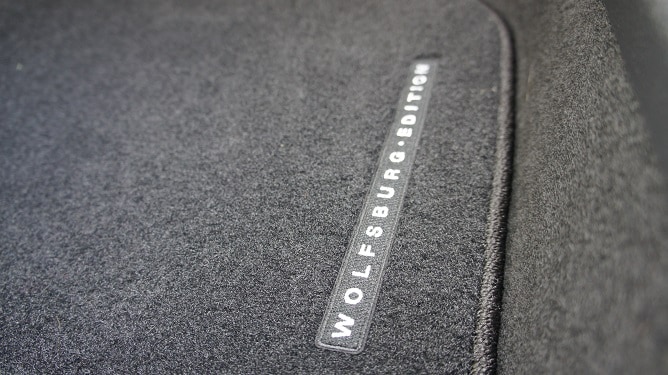 Other than that there really isn't anything different about this Tiguan from your typical SE trim level. Some of the original Jetta's and Golf's would have a special plaid interior trim with red accents to signify it was "Wolfsburg Edition" or a different shifter knob but typically no gains in performance come with the trim.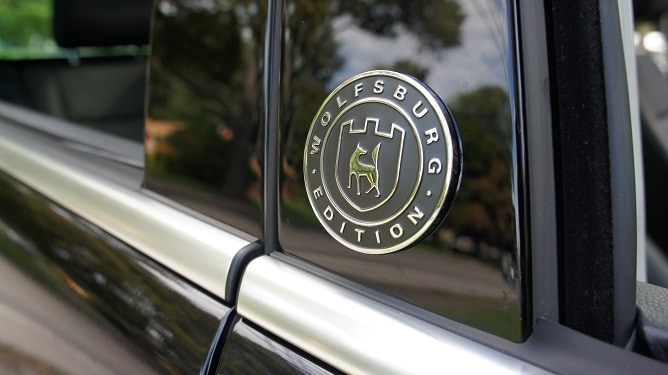 The Engine on this Tiguan is a 2.0L 4cyl turbo engine that has adequate power. It produces 200 hp and 207 lb-ft of torque and is paired with an automatic 6 speed gearbox with 4Motion all-wheel-drive. While this SUV will have no problem merging onto the I-90, don't expect to feel like Vin Diesel while driving it around.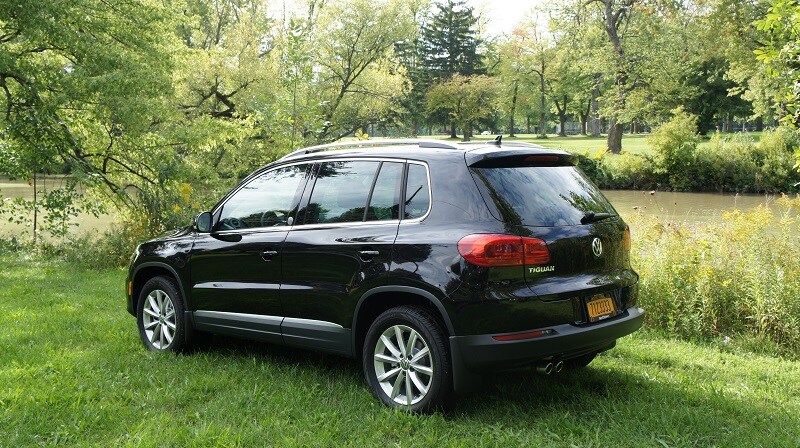 The ride quality was one of the biggest strong suits for me. Small SUVs in this crowded segment have the tendency to feel stiff and sporty while other times they just wallow about aimlessly. The 2017 Tiguan has a very comfortable ride which would rival any mid-sized sedan. The Tiguan feels like it could be somewhat off-road capable with its tight turning radius and short front overhang which allows for a 28 degree approach angle. Let's face it though, most of the time this vehicle will be battling the concrete jungle which it will have no problems with.
While there are some small SUVs out there that may be faster, more luxurious, or better off-road, you'll be very hard-pressed to find one that does all three as well as the 2017 Volkswagen Tiguan Wolfsburg Edition.